ATTRACTIONS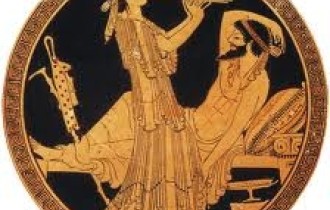 Myths and legends
Ogigos, Ogigija, Malta, Melita, Mljet... island which combines miths, legends and historical processes. \"Greenest island in Croatia\" will hypnotize you with its beautiful, intact nature and its cultural heritage. mljet is also well known by the stories of Homer\'s Odissey, shipwreck of St. Paul the Apostle, Romans, Illyrians...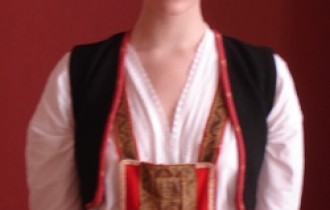 Natural heritage
Geographically, Mljet is located in the open sea on the southeast Adriatic. Its location determines clime and vegetation on the island which is famous by its natural heritage: lakes, bays, sources of drinking water, steeply and rocky coast, preserved forests of holm oak tree and aleppo pine, caves, sandy coves... Those are some of the reasons why in 1960. northwest part of the island, with its area of 3000 ha, became national park. Institution for preserving natural heritage was founded in the same year.
Sacral objects
Najjužniji biser Jadrana, Mljet (100 kvadratnih km.) čeka renesansu povratka iseljenog puka, koji je otok naselio već u prvim stoljećima dolaska Hrvata u ove krajeve.
THE AUSTRIAN ROAD
The history of Mljet started from the stone age, it was followed by the ages of Illyrians, the Greeks, the Romans, the Slavs, Republic of Dubrovnik, Austro-Hungarian empire, up to the present times. All these historic periods left their visible relics in the rich local history, as living testimonies of the ancient life on this island.
Caves
On the south part of the island you can find Odysseus cave which is an geomorphology phenomena. It is a karst hole which looks like a pit. It is connected with open sea by small and low tunel, through wich it is possible to pass just during nice weather. Along the coast you can find couple of little boats, which are in propriety of local people from Babino Polje, and Babino Polje...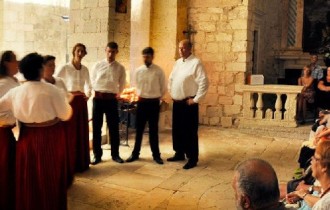 Klapa Kurenat
The klapa music is a form of traditional Croatian a cappella singing.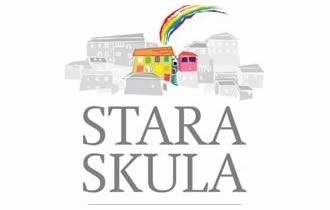 Gallery "Stara Skula" - Goveđari
Multimedia gallery Stara Skula (Old School) was opened in the summer of 2011, as the first gallery of its kind on the island of Mljet. This building dates from the early 20th century. The building has served several purposes during its history: primary school for the island\\\'s pupils, local post office and doctor\\\'s surgery.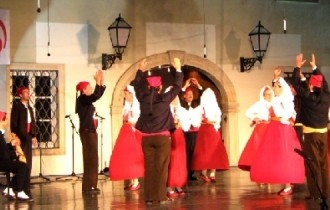 Folk ansemble Natko Nodilo
KUD Natko Nodilo je kulturno-umjetniko društvo koje nosi ime hrvatskog povjesničara i političara porijeklom s Mljeta. KUD je nastao davne 1968 godine, a od tada pa sve do danas imao je niz uspješnih nastupa diljem lijepe naše, ali još i dalje.